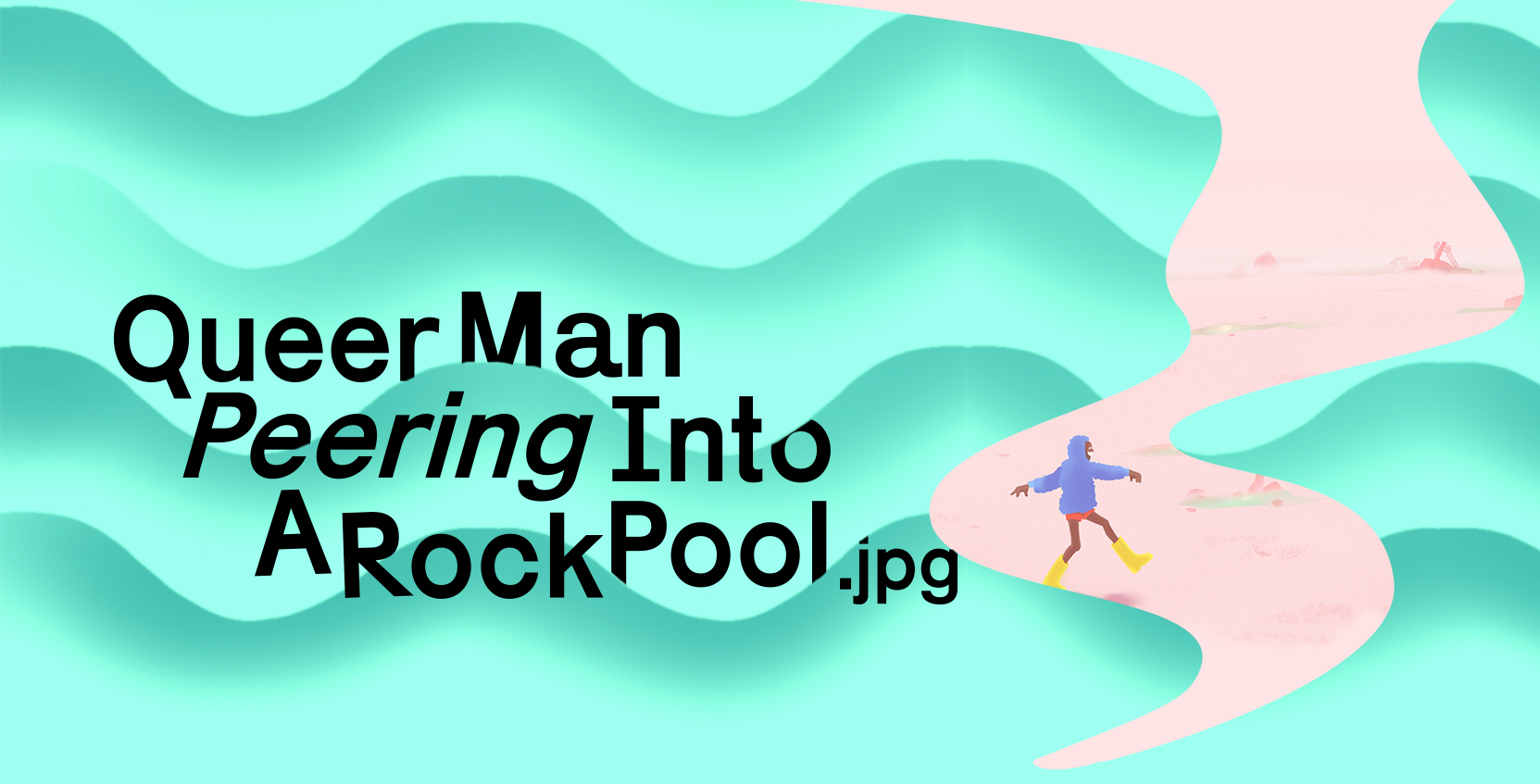 Queer Man Peering Into A Rock Pool.jpg

The waters have risen around you, leaving you with nothing but your house and the beautiful vista to keep you company… but there's something else, something you can't quite remember…
maybe if you explore the island and start collecting the strange sparkling debris that have been left in the tide's wake, maybe, just maybe you'll piece it together - Yes, that's what Darl would do.

With the waters receding more and more each day, it's time to explore the increasingly vast island as it slowly emerges from its watery prison. It's time to piece together your past, your life, and the world, even as it falls apart around you.


As the waters recede, what will you discover? About the island, about your past, about yourself?

Wander further each day as you piece together what you can. This is your home… or it was… or it will be? You're not quite sure, but you're here now. And your eczema is under control. Things are looking up.

Collect strange sparkling artifacts - "chunkies" - left behind by the receding waters. What are they? Items of furniture? Memories of a long-forgotten time? Clues to what happened here?

Write letters to Darl, you miss him, but you'll see him again… maybe. Will you ever send these letters? Maybe not, but it's nice to have a record.

Gaze into the increasing number of rock pools that now scatter your domain and contemplate the vastness of life and all of creation, or just look at the rippling water and hope you see a crab – so pretty.

Collect, explore, long for companionship. This is life.
This is what life is.
~1 hour runtime.
macOS note: If playing on 10.15 (Catalina) or later
Right click on the app and select Open.
You should only need to do this the first time.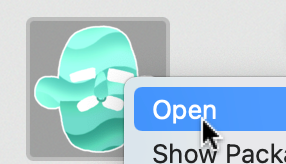 Comments
Log in with itch.io to leave a comment.
This game seems so fun and beautiful! I might buy it once I earn money from my mum! :D
this game looks amazing! full support from another queer creator! 🌺🌺🌺